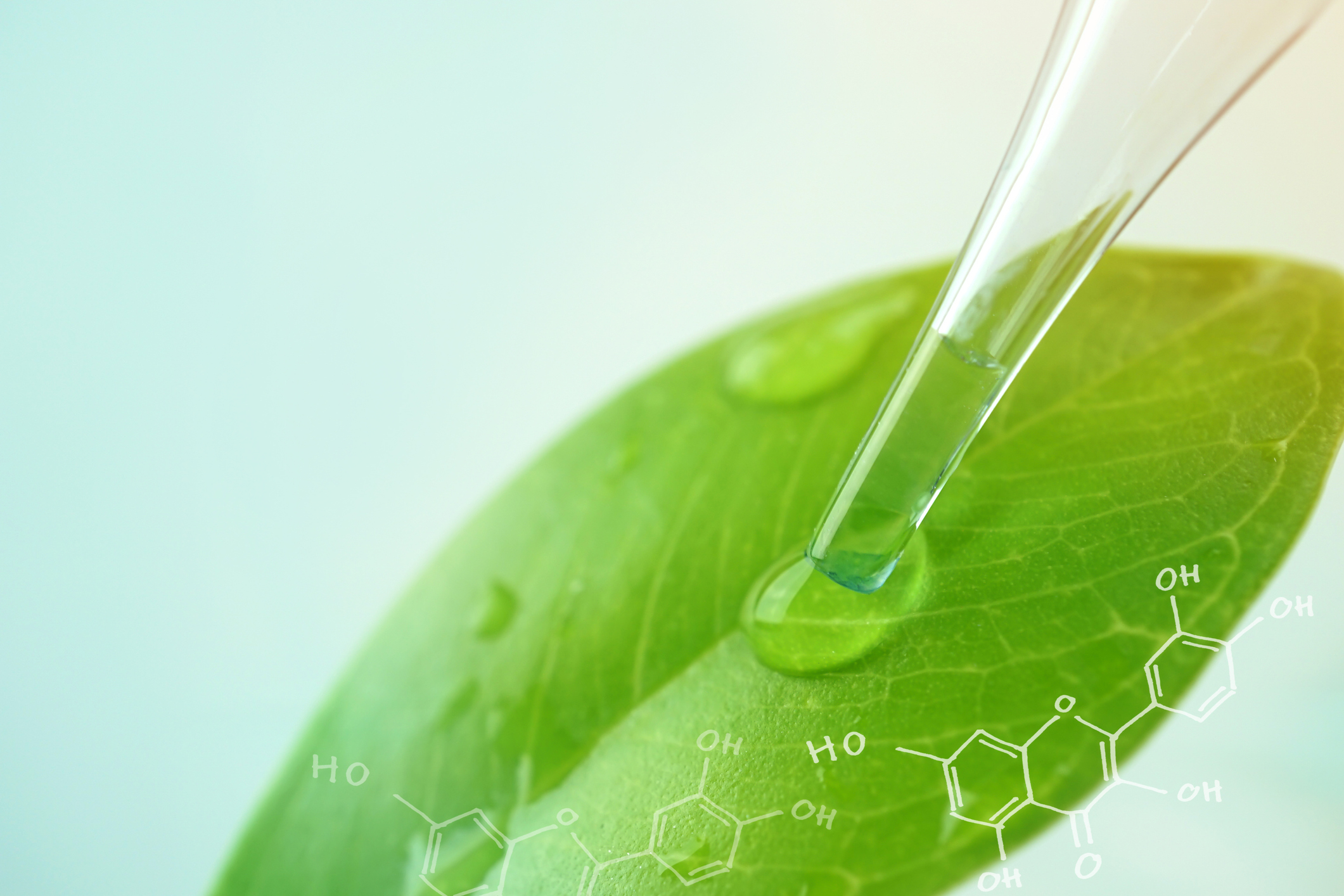 The news of the protective qualities of quercetin has everyone talking. That's because many researchers have been conducting studies over the last few years revealing the natural safeguards quercetin provides to the human body. One of the main reasons people are drawn to quercetin is o to the fact that more are turning to holistic remedies and relying on the body's own immune response abilities.* 
A recent study published in MDPI references a form of quercetin that is up to 20 times more absorbable than regular quercetin that was shown to have a protection factor of 14% more against contracting the "C problem" compared to those given the placebo. In fact, one of the participants of the study who contracted the virus had a complete clinical remission in only 7 days, compared to 15 days to remission for 4 members of the placebo group who contracted the virus.*†
The form of quercetin used in the study is called Quercetin Phytosome®, the same used in our very own Quercetin Phytosome formula here at Emerald Labs.*†
What Medical Publications Have to Say About Quercetin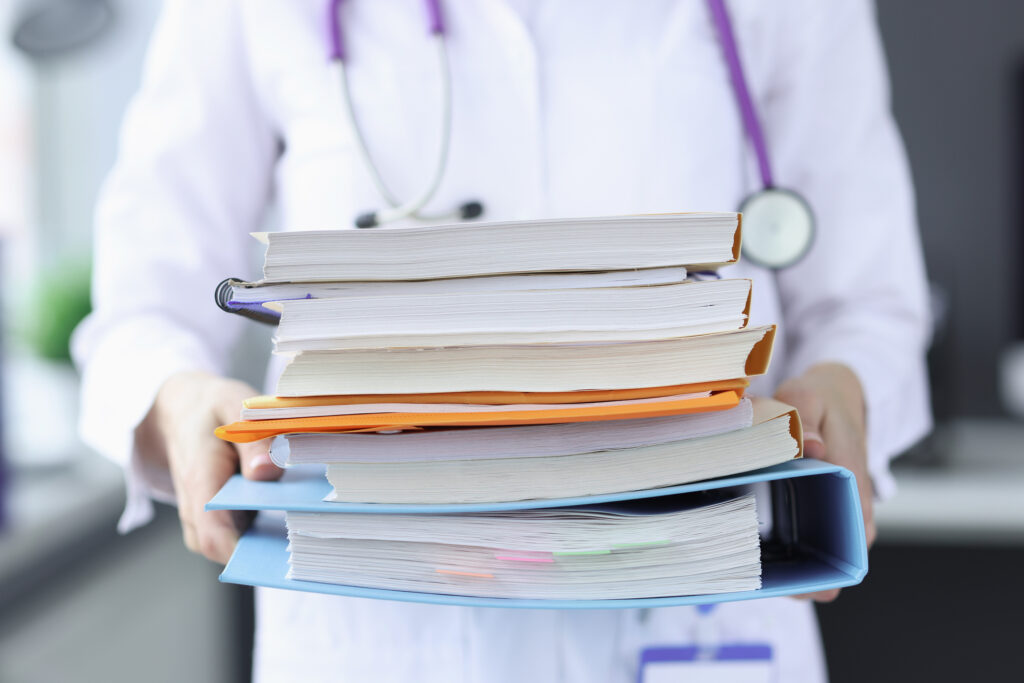 PubMed states, "Several studies highlight the potential use of quercetin as an antiviral, due to its ability to inhibit the initial stages of virus infection, to be able to interact with proteases important for viral replication, and to reduce inflammation caused by infection."*†
BioMedCentral says "Flavonoids are the most abundant polyphenols in the human diet. Flavonoids include anthocyanins, flavonols, flavanones, flavones, and isoflavones and quercetin (3,3′,4′,5,7-pentahydroxyflavone) is one of the most important compounds in the group of flavonoids. The compound [quercetin] has a wide range of health, biological, antioxidant, anti-inflammatory, immune system regulation, and cardioprotective and neuroprotective effects.*†
According to researchers at the Montreal Clinical Research Institute…*†
"A cell has a lock, and the virus has a key [to enter and infect the cell], but quercetin puts glue in the lock."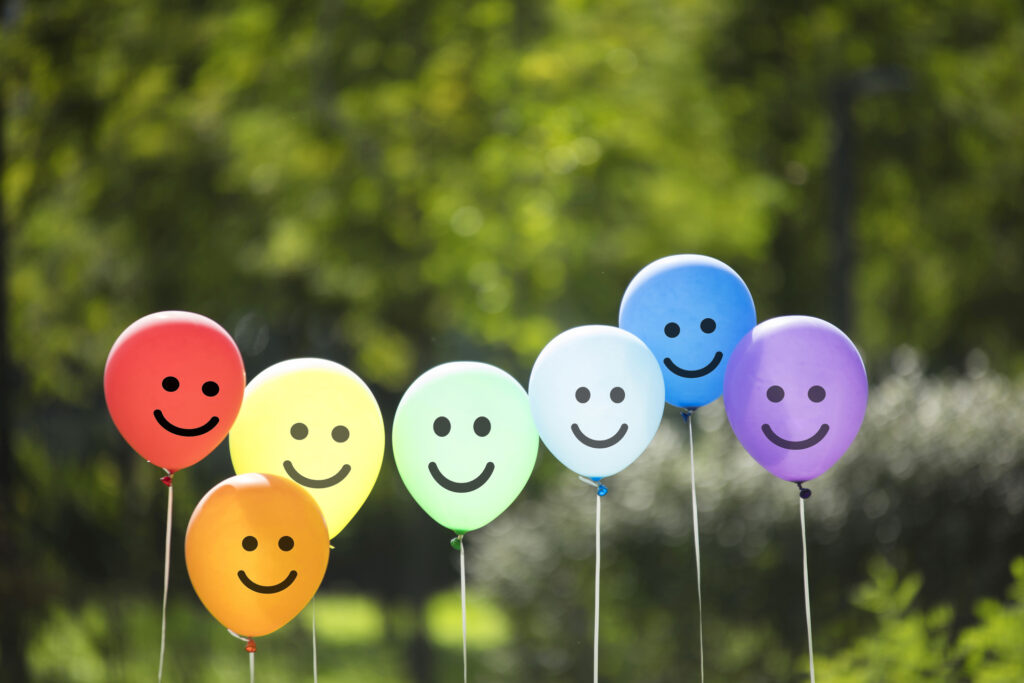 Quercetin, an antioxidant found in many fruits and vegetables, may help reduce the risk of you getting sick. It does this by neutralizing free radicals which are particles that cause damage to our cells' membranes or kill our cells.*†
Quercetin also has potent anti-viral abilities shown to help strengthen how the immune response fights potential illnesses. But what other superpowers does quercetin possess?*† 
Relieving allergy symptoms: Studies show that allergy symptoms like asthma can be helped with the use of quercetin, as it helps restrict histamine from being released from the cells.*† 
Our In-House Formulator Recommendations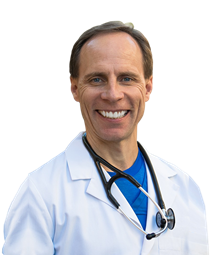 Dr. Mark Stengler, NMD recommends two capsules daily of Quercetin Phytosome® as a preventative supplement to support immunity. 
Formulated by Dr. Mark Stengler NMD.
Known as America's Natural Doctor to his patients, readers and audiences across North America, Mark Stengler is a licensed naturopathic medical doctor. His passion is to combine the best of conventional and natural medicine to achieve optimized health for his patients. Dr. Stengler has personally formulated each of the Emerald Labs Additive-Free products according to the high standards of his health practice. Read more about Dr. Stengler…
*These statements have not been evaluated by the Food and Drug Administration. This product is not intended to diagnose, treat, cure or prevent disease. CONSULT YOUR PHYSICIAN OR OTHER QUALIFIED HEALTH CARE PROVIDER FOR ADVICE REGARDING ANY MEDICAL CONDITION. DO NOT ATTEMPT TO SELF-DIAGNOSE OR TREAT ANY MEDICAL CONDITION.
†Selected References
National Library of Medicine 2