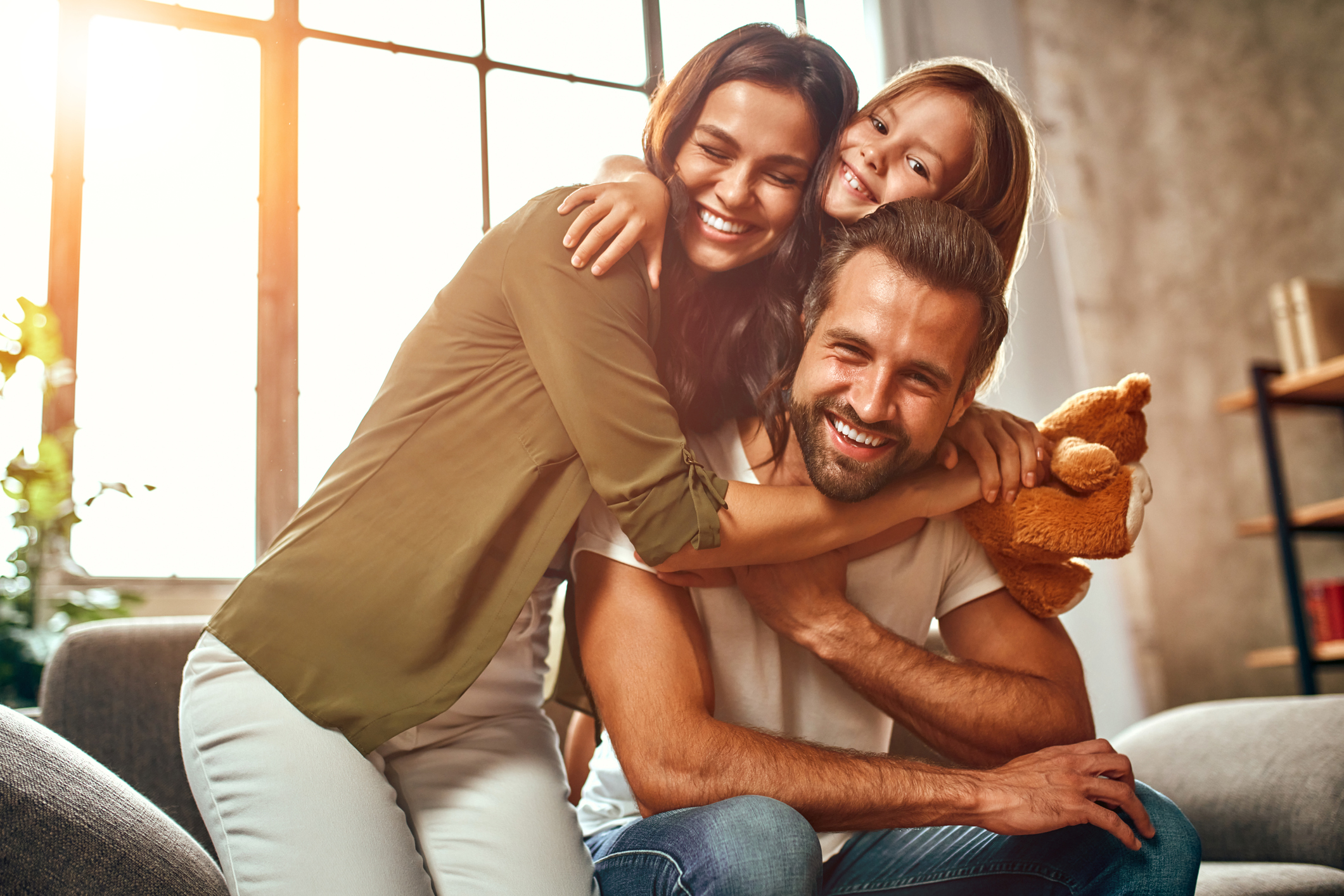 As we close out Men's Health Month, we ask that you take a step back from the day-to-day and give yourself some much-needed TLC, you deserve it. 
Many of us tend to devote a lot of time and energy to careers, families, and household responsibilities among other things, while oftentimes neglecting self-care in the process. 
Don't worry, it's not uncommon for adults to put their own well-being on the backburner when it comes to keeping up with the rat race. However, it doesn't have to be an either-or decision. Enjoying healthy careers and families can be achieved all while you're building and sustaining a healthy lifestyle for yourself.
How?
Ultimately it boils down to getting enough exercise and nutrition based on a few factors, typically they include things like age, gender, and weight. However, supplements have made it even easier than ever for us to help our bodies bridge the gap of nutrients that are missing in our daily food choices. 
You might ask "How do I know which supplements I should take?" 
While we can't offer specific or individual advice on dosages, we can tell you about some general nutrient best practices that every man needs to support overall health and wellbeing. 
There are a number of nutrients and vitamins that are crucial for Men's Health, and it's important to make sure you're getting enough of them. 
Here are a few key nutrients and vitamins essential for Men's Health: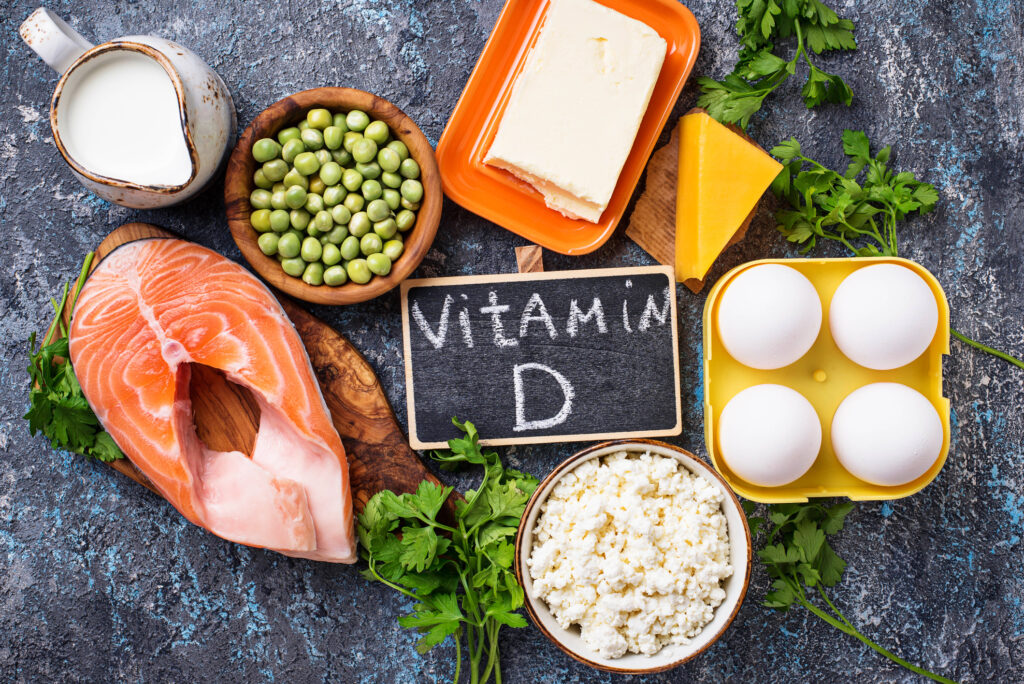 Vitamin D has many benefits for the human body, for both men and women. It is required for healthy bones, muscles, and general health. Most people get Vitamin D from sunshine, but if you don't spend a lot of time outside, supplements are an option.*
A review in the National Library of Medicine supports the importance of vitamin D in the development and strength of our bones as well as our muscles to help maintain muscular and skeletal strength as we age. *†
One study that included over 100,000 participants tells us that eating 10% more ultra-processed foods was associated with above a 10% increase in the risks of cardiovascular disease, coronary heart disease, and cerebrovascular disorders.*†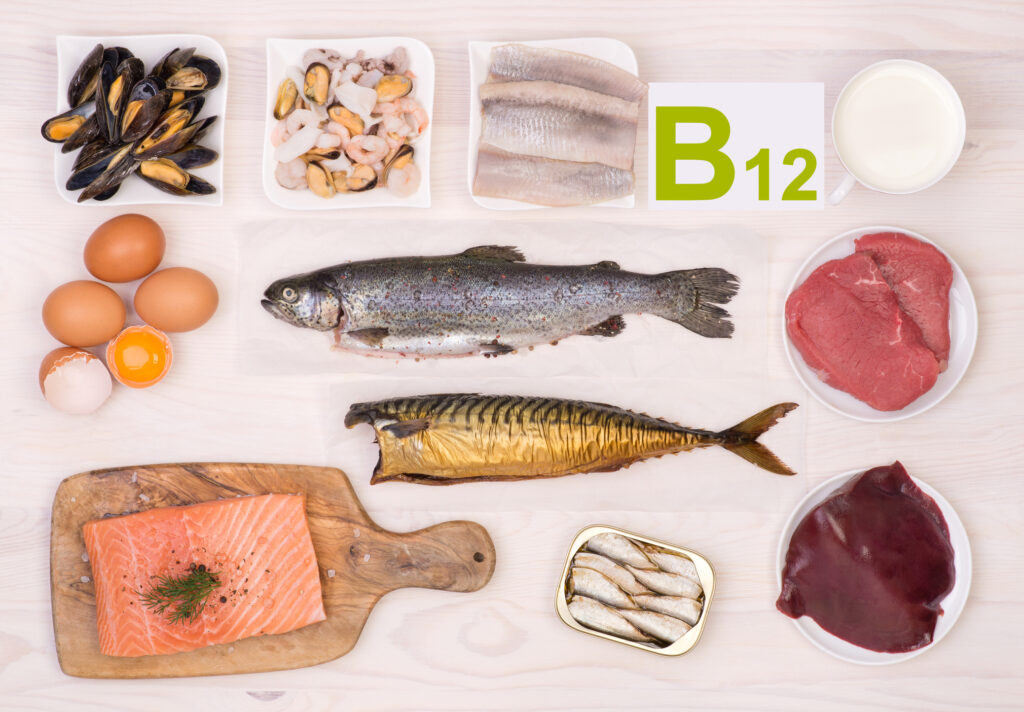 Vitamin B12 is important for energy levels, brain function, and red blood cell production. It can be found in animal products such as meat, fish, and dairy. If you don't eat these foods regularly, supplements are recommended.* 
Don't shy away from firing up that beloved barbeque grill and flame-broiling some delicious steaks for yourself and the family. If you're not a big meat fan, shiitake mushrooms can make a great alternative while still providing vitamin B12.*†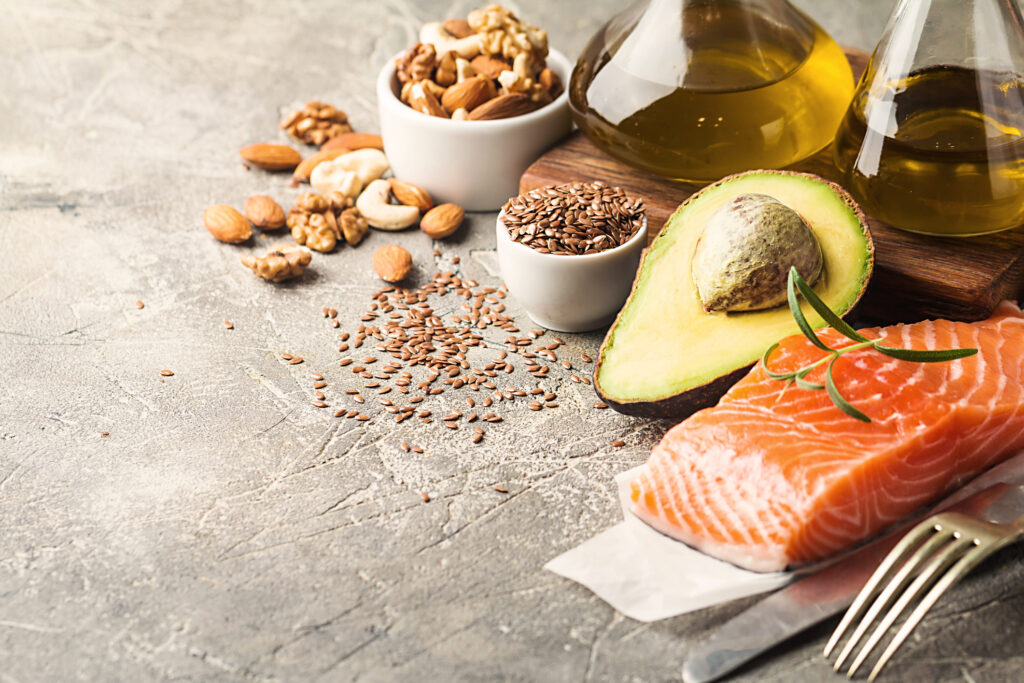 Omega-three fatty acids are beneficial for heart health, joint pain, and inflammation. You can find them in fish, nuts, and seeds.*  
A study in the Journal of American Heart Association that included more than 120,000 adults in 13 randomized trials worldwide showed an 8% reduced risk for heart attack and coronary heart disease (CHD) death.*†
Take some time to relax with a good book and a cup of chamomile tea while munching on some walnuts or almonds.*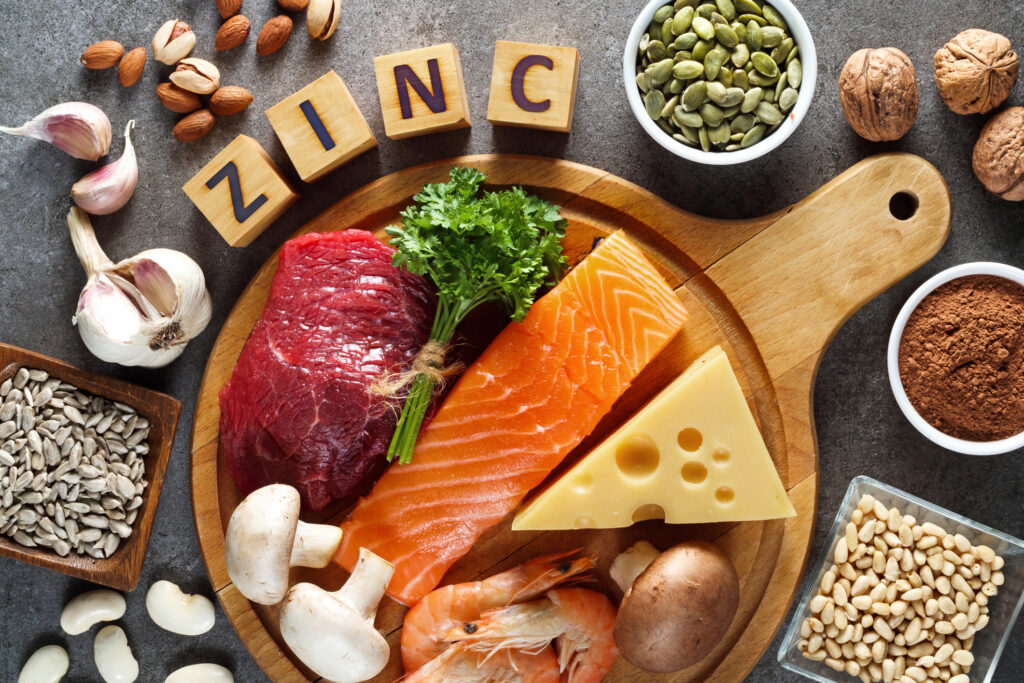 Zinc is important to help maintain a strong immune response, fertility, and cell growth. It can be found in oysters, beef, chicken, beans, and nuts.
According to an article from Healthline, Zinc also enables the male body to produce testosterone. Because of this, having lower levels of zinc may affect erectile dysfunction.*†
Of course, these are just a few of the important vitamins and nutrients our bodies need to thrive and embrace longevity. For a full list of our Men's Health formulas, visit Store.EmeraldLabs.com/collections/men-s-supplements
Today, make a resolution to commit to your health and well-being! Make sure you're getting the nutrients and vitamins you need to stay healthy and active for years to come.
Use the code below to SAVE 15% on our Men's Health formulas.
Formulated by Dr. Mark Stengler NMD.
Known as America's Natural Doctor to his patients, readers and audiences across North America, Mark Stengler is a licensed naturopathic medical doctor. His passion is to combine the best of conventional and natural medicine to achieve optimized health for his patients. Dr. Stengler has personally formulated each of the Emerald Labs Additive-Free products according to the high standards of his health practice. Read more about Dr. Stengler…
*These statements have not been evaluated by the Food and Drug Administration. This product is not intended to diagnose, treat, cure or prevent disease. CONSULT YOUR PHYSICIAN OR OTHER QUALIFIED HEALTH CARE PROVIDER FOR ADVICE REGARDING ANY MEDICAL CONDITION. DO NOT ATTEMPT TO SELF-DIAGNOSE OR TREAT ANY MEDICAL CONDITION.
†Selected References